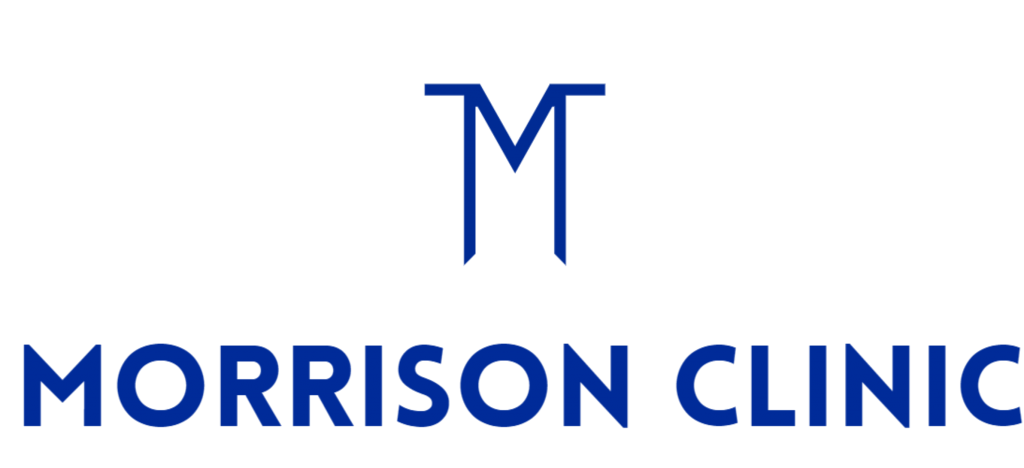 DELRAY BEACH AND LAKE WORTH, FLORIDA, APRIL, 2022 – The Morrison Clinic™, a Palm Beach County neurosurgery clinic with convenient office locations in Delray Beach and Lake Worth, Florida, is proud to announce that prominent South Florida publications Palm Beach Illustrated and Boca Magazine have recognized its founder, Dr. John F. Morrison, MD, as a "Top Doc" for 2022.
The publications annually recognize a limited number of South Florida physicians as best in their field. Notably, Dr. Morrison was the only physician recognized who specializes in endoscopic brain and spine surgery, cerebrovascular surgery, nerve stimulators, as well as microvascular decompression surgery.
"I'm grateful to both Palm Beach Illustrated and Boca Magazine for naming me as a 2022 "Top Doc." My goal has always been to practice medicine with thoughtfulness and integrity. This means personalized care, focused on quality of life. I'm both encouraged, and truly honored, to be recognized for my approach to neurosurgery," stated Dr. Morrison.
In addition to earning this recognition from both publications, 2022 has been a milestone year for The Morrison Clinic™. In January, the clinic launched a specialized back pain care program designed to help patients avoid surgery. In early March, it began offering Concierge Services. Then, in April, a Comprehensive Headache Clinic, focusing on medical, interventional pain, and surgical management of refractory headaches. Unique in the field, these new treatment services provide patients with the most personalized and elevated care experiences possible.
According to Dr. Morrison, "Our patients often tell us that other doctors' offices make them feel like they are only a number. We treat every patient as an individual. A growing number of our patients have told me this is the way medicine used to be practiced, and the way it is meant to be practiced. To me, this approach is simply The Morrison Clinic™ standard of care."
The Morrison Clinic™ is currently accepting new patients on a limited basis, and is open five days per week for both in-person and virtual appointments at each South Florida location.
ABOUT DR. MORRISON AND THE MORRISON CLINIC: Dr. Morrison enrolled for his medical training at Creighton University, before completing his internship in general surgery at Boston University. He then completed neurosurgery residency training at Brown University and the University at Buffalo.
Practicing in Florida since 2019, John F. Morrison, MD has served major research universities, and is deeply knowledgeable and widely trusted amongst his peers. Most importantly, he is highly-reviewed by patients.
###