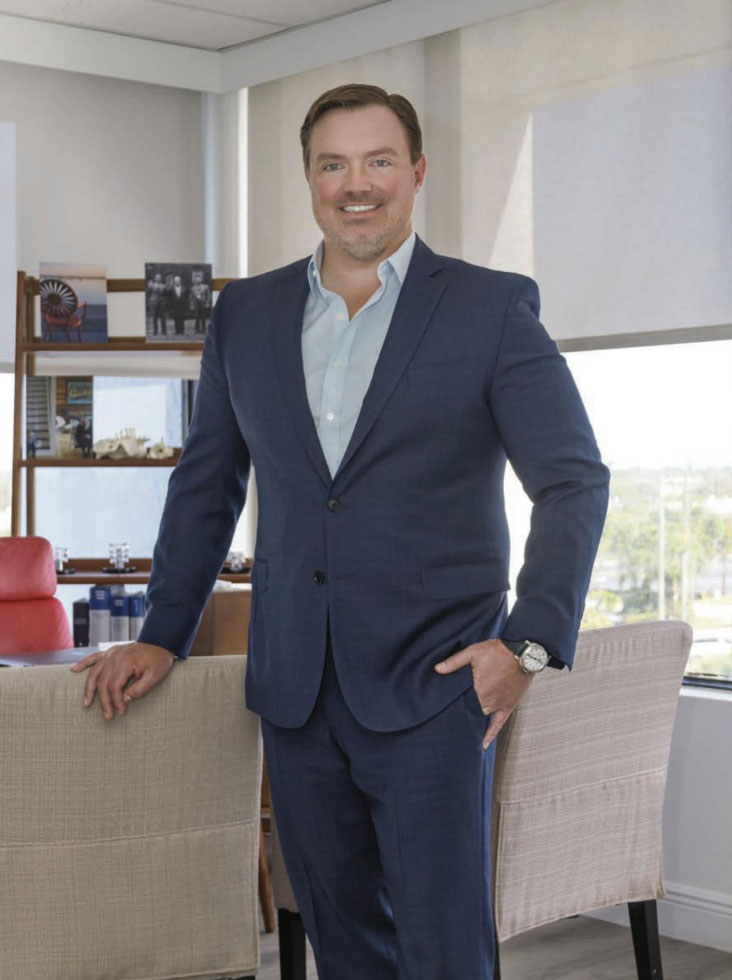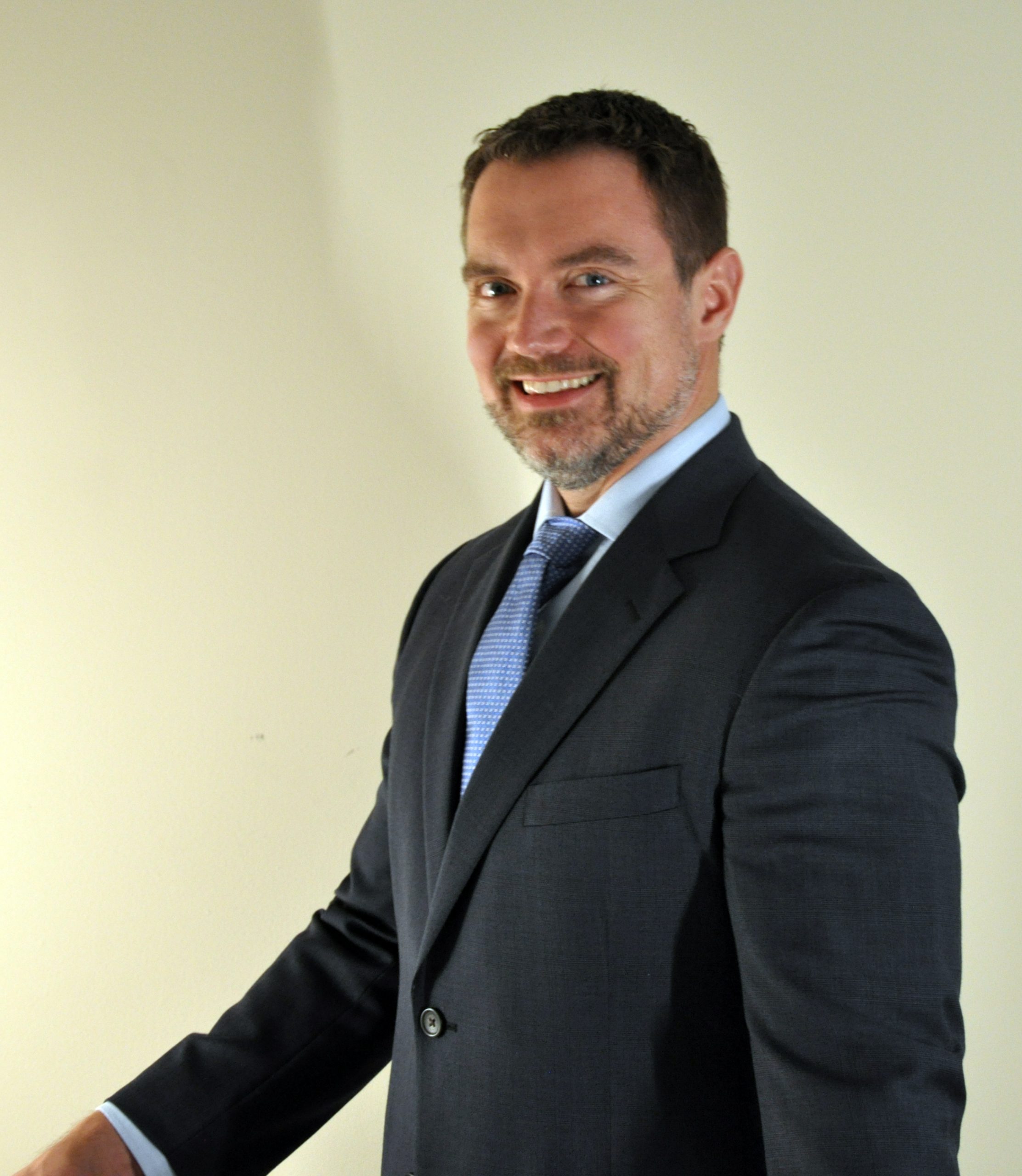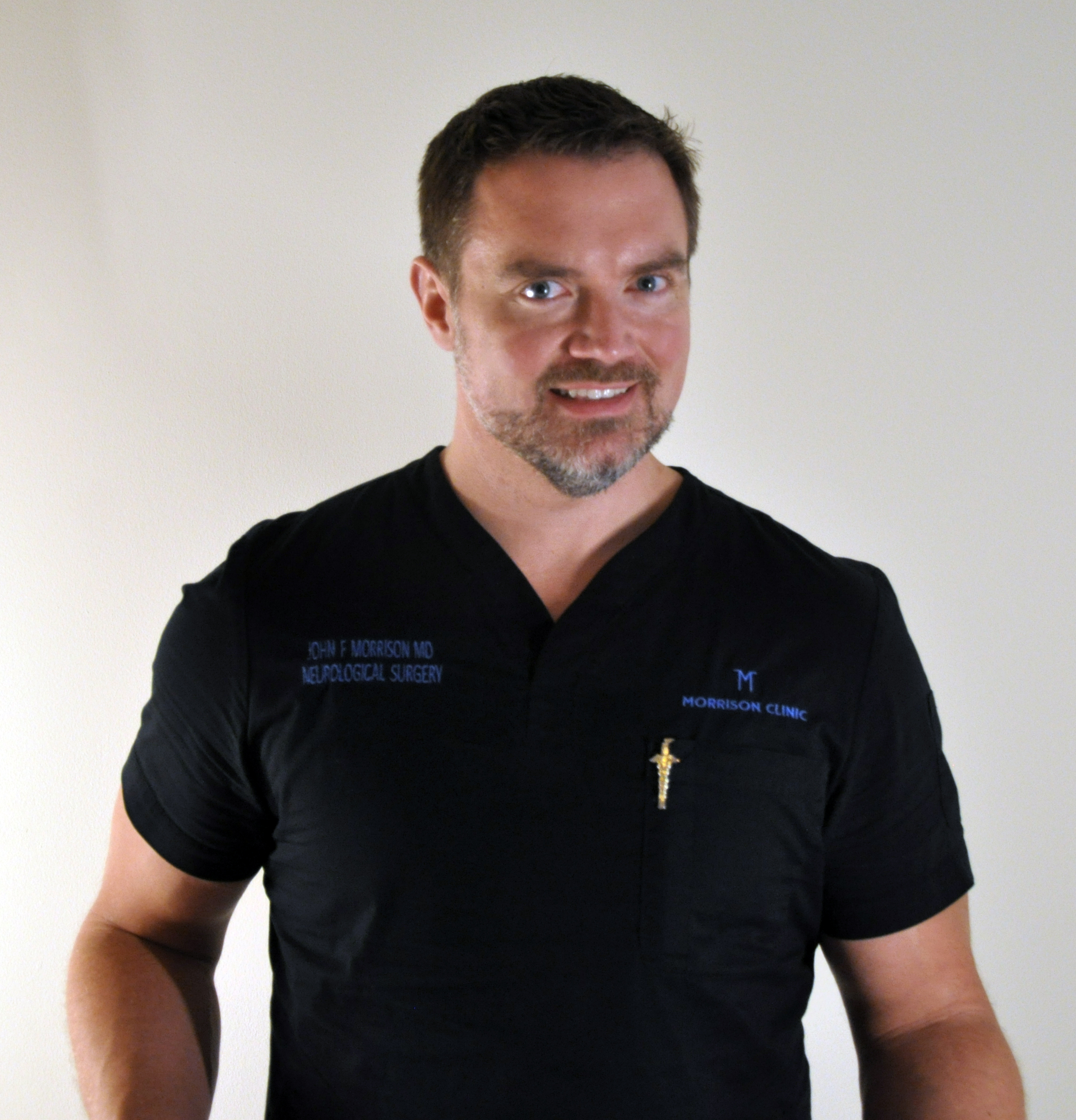 Meet Dr. John F Morrison, MD
Renowned as a "Best Neurosurgeon" in Palm Beach County: Generations of Excellence & Integrity in Surgery
His Great-Grandfather, general surgeon O.C. Morrison, opened the very first Morrison Clinic in Iowa in the early 1900s. And through the generations, many Morrisons have become surgeons, with Dr. John F. Morrison currently practicing as a board certified, leading brain and spine neurosurgeon in South Florida.
Dr. John F. Morrison's practice and purpose makes providing your care deeply personal to him.
While the original Morrison Clinic is now closed, Dr. Morrison has made it his personal mission to continue Morrison Clinic here in South Florida — which is one reason why his bedside manner, respect for patients and commitment to excellent outcomes separates him from the average brain or spine neurosurgeon in Florida. He is dedicated to your personal needs in a way that drives him to provide you with the highest level of care and quality of life — a significant reason our neurosurgeon clinic, and Dr. Morrison himself, is recognized as one of the best neurosurgeons in South Florida.
For your convenience, Dr. Morrison has offices throughout Broward, Palm Beach, St Lucie, and Martin Counties including Hollywood, Boca Raton, Delray Beach,  Lake Worth, Palm Beach Gardens, Stuart, and Fort Pierce — contact our neurosurgeon's office today to schedule an appointment at your preferred Morrison Clinic™ location.
An approach and aftercare for your best quality of life.
Your care experience at Morrison Clinic will be marked by education, expertise, integrity, empathy, and respectful compassion.
Aided by an expert staff, Dr. Morrison will not only develop a conservative treatment plan to help you avoid surgery, but he will also personally perform any necessary neurosurgery, and then deliver the aftercare you truly need.
Head to a future with fewer limits on how you live your life and better overall quality. And avoid a drawn-out search for a brain or spine neurosurgeon with the expertise, capabilities and integrity you want.
New: Now offering concierge care services.
Committed to continually enhancing the assistance and attention available to our patients, The Morrison Clinic™ is proud to now offer concierge care services. Discover the new standard for personalized neurosurgical care today.
Undergraduate: University of Wisconsin - Madison
Graduate School: Creighton University
Medical School: Creighton University
Residency: Brown University / University at Buffalo
Fellowship: University at Buffalo
Appointments: Associate Professor in Surgery, Nova Southeastern
Certifications: ABNS Board Eligible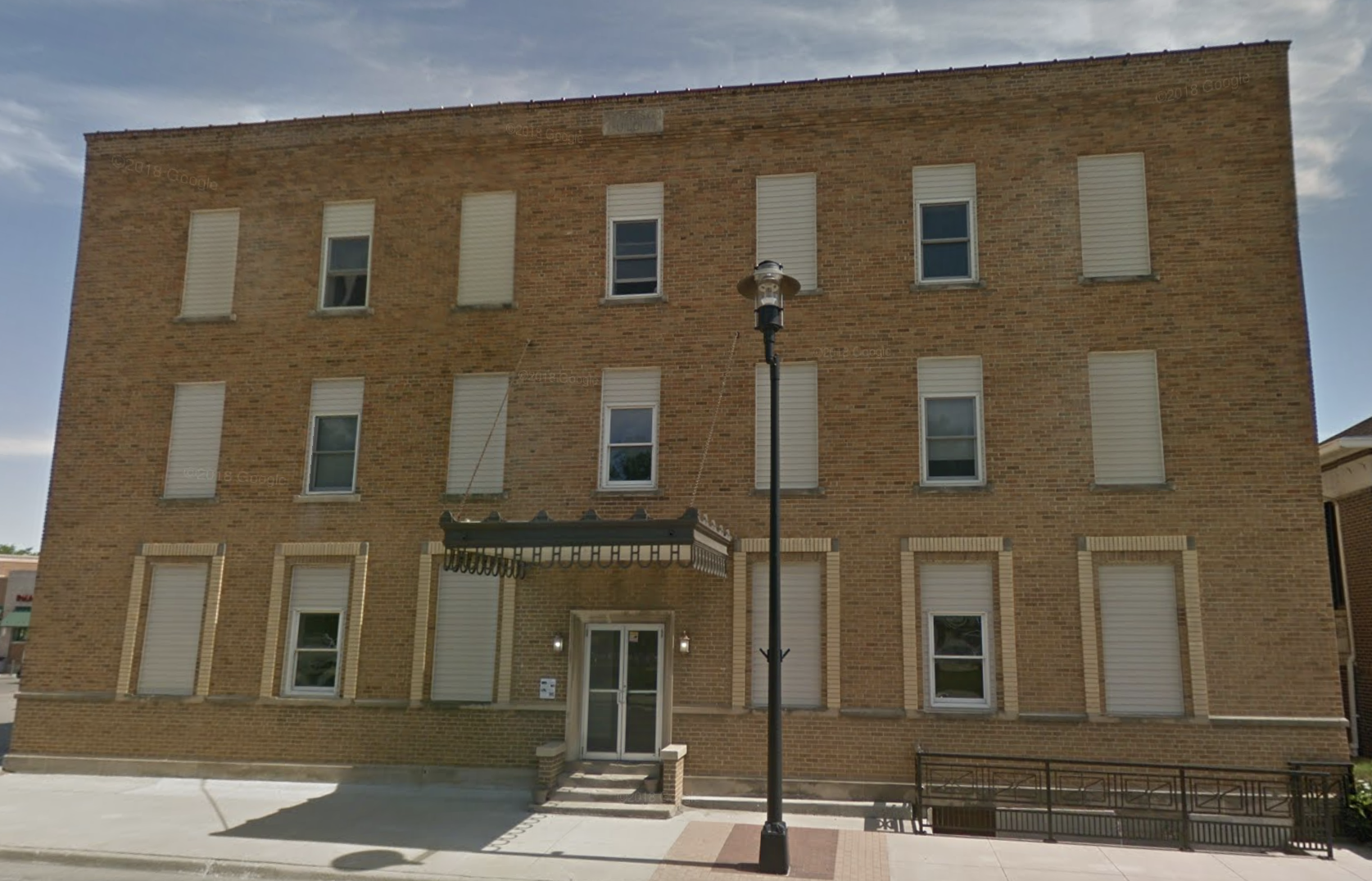 Schedule a Consultation Today
Schedule a consultation today with a leading brain and spine neurosurgeon. Dr. Morrison will provide a comprehensive evaluation and examination.